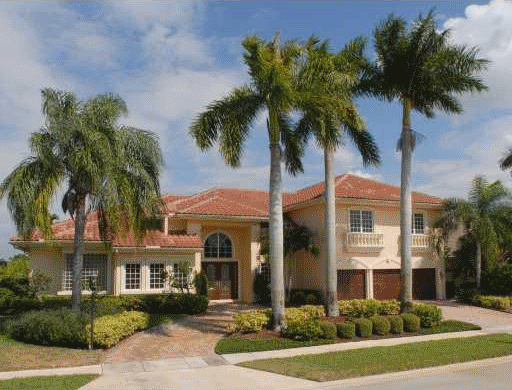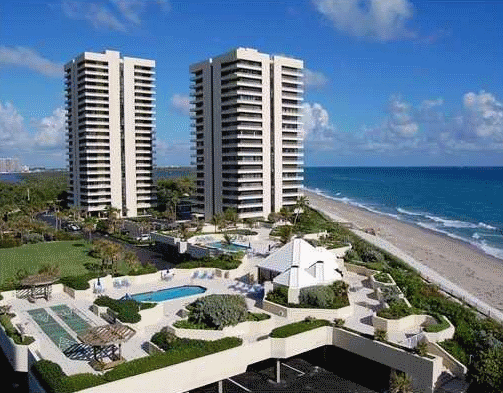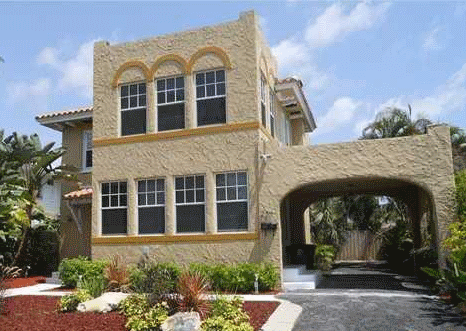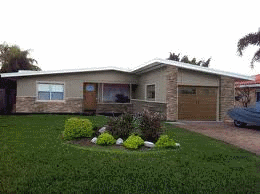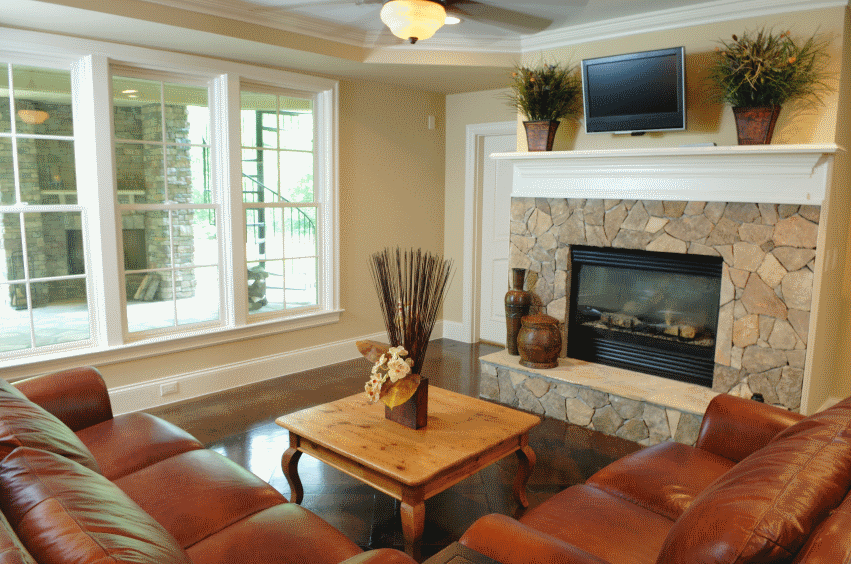 South Florida Appraisal Services
State Certified Residential Real Estate Appraisers
(772) 678-2980
Michael J. Cappello
State Certified Residential Real Estate Appraiser #RD2682
Michael J. Cappello is a state certified residential real estate appraiser and licensed real estate broker. He has lived in South Florida for over 40 years, has been a residential real estate appraiser for over 20 years and has completed over 5,000 appraisals.
In his 20+ years as an appraiser Michael has appraised many types of properties, including Palm Beach mansions, luxury waterfront condominiums, oceanfront homes, homes in country club communities, equestrian properties and unique homes such as dome homes, A-frames and stilt homes.
Michael has also been hired by developers to assist them in properly pricing their homes in new developments, investors have utilized his services to assist them with their real estate investment decisions and attorneys and accountants have hired him to assist their clients with appraisals for estate and divorce purposes.
As an experienced professional state certified real estate appraiser Michael does his best to make sure all the appraisals he provides are fair, accurate, honest and meet the highest standards of the appraisal profession.
To order a real estate appraisal on a property in Jensen Beach call (772) 678-2980.